Web Design in Westport, Ireland
RankRocket Can Assist You in Developing a Vibrant Online Presence

Do you need exceptional web design services in Westport, Ireland? RankRocket offers cutting-edge web design services to help you attract, engage, and convert your target audience.
You may now obtain a free consultation on website design!
You may now get a free website design consultation! Our skilled designers are ready to bring your vision to life, whether you require a fully new website or an upgrade. Schedule a meeting with us as soon as possible to discuss your web design needs and how we can help you improve your online presence.
The Proven Web Design Process at RankRocket can assist you in achieving higher internet success.
What Are the Advantages of RankRocket
In Westport, Ireland, RankRocket offers great website design services.
Creative Expertise
Our designers specialize in creating eye-catching, user-friendly websites that stand out.
Tailored Solutions
We produce one-of-a-kind web designs that represent the identity, industry, and target audience of your firm.
Data-Driven Approach
We base our decisions on data and analytics to ensure the success of your website.
Timely Delivery
We understand the importance of finishing tasks on time and make every effort to accomplish so.
Collaboration
We work with you throughout the design process to ensure that your vision is realized.
The Advantages of a Professionally Designed Website
Make a Long-lasting Impression with Web Design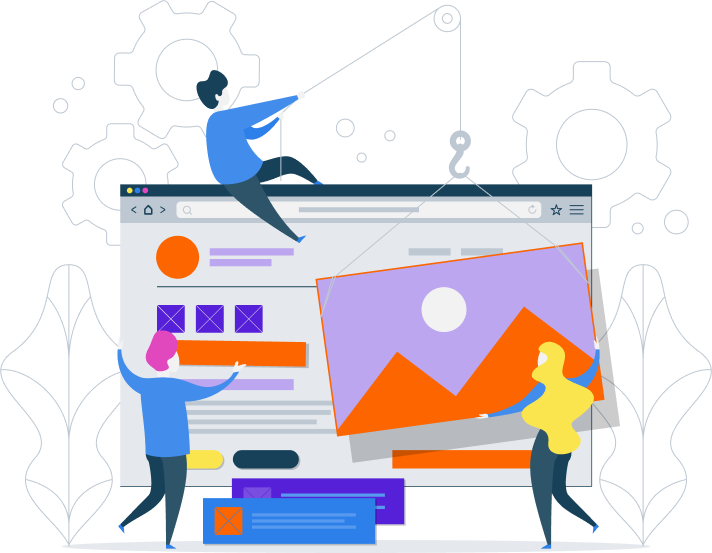 A well-designed website offers several benefits that improve your online presence and financial success.
We Offer Website Design Services To
RankRocket Provides Web Design Services to a Wide Range of Business Types.
Enterprises
We assist businesses in making a successful online debut by creating unique and engaging site designs.
Small and medium-sized enterprises
We customize our web design services to match the unique needs of small and medium-sized businesses.
E-Commerce Stores
Increase your online sales by using our e-commerce site design and optimization services.
Clean and Professional Design
Professional and sophisticated website designs may help you improve your company's image.
Non-profit organizations
Through our website designs, we assist non-profit organizations convey their aims and ideas more effectively.
Benefits of Having a Professionally Designed Website
A professional web design firm will use specific skills and knowledge to create a website that meets the demands of your business
Words from the Director
"As RankRocket's Director, I take great pride in providing web design solutions that help our clients stand out online." Our design team is dedicated to creating aesthetically beautiful and functional websites for Irish companies.
Trust RankRocket
RankRocket is a business that produces results.
Over the years, RankRocket has developed and deployed websites that have significantly enhanced our clients' internet visibility and performance.
Our Web Design Customers
Our website design services have thrilled customers in Westport, Ireland.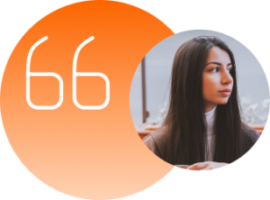 Hard to put into words how amazing these guys are! Top quality website design and really nice people too! They help you every step of the way and even after when the website is finished they offer additional support. You can tell how enthusiastic they are about what they do!
Thank you :)!

Hayley Bocking
H-Recruitment
Westport's most well-known web design firm is RankRocket.
We are a well-known web design company in Westport, Ireland, dedicated to creating engaging and conversion-focused websites that assist businesses in growing. Help us improve your internet exposure and make an impact on your target market.