Social Media Agency Services
Ignite Your Brand's Online Presence With RankRocket
Looking for a social media agency in Ireland that gets results?
RankRocket is an expert in developing engaging social media campaigns that link your business with the proper audience and promote meaningful conversations.
For Social Media Services in Ireland
Unlock Your Online Potential with RankRocket's Strategic Social Media Solutions
Social Media Strategy
Develop a tailored social media strategy that aligns with your brand's objectives and resonates with your target audience.
Social Media Management
Our team handles every aspect of your social media presence, from content creation to community engagement.
Social Media Advertising
Maximize your reach and impact with targeted social media advertising campaigns that drive results.
Influencer Marketing
Leverage the power of influencers to amplify your brand's message and reach a wider audience.
Content Creation
Create captivating and shareable content across platforms to enhance brand visibility and engagement
Community Building
Foster a loyal and engaged community around your brand, nurturing lasting relationships with your audience.
Social Media Analytics
Gain valuable insights into your social media performance and make data-driven decisions for continuous improvement.
Social Media Crisis Management
Address potential issues promptly and maintain your brand's reputation with our dedicated crisis management approach, ensuring a positive public perception.
Platform Diversification
Stay ahead of the curve by exploring and establishing your brand on emerging social media platforms, ensuring you always connect with your audience wherever they are.
Supercharge Your Social Media Presence Now!

Our social media experts are ready to help you elevate your brand's online presence. Schedule a consultation today to discuss your social media goals.
Elevate Your Online Success With RankRocket's Proven Social Media Process
Social Media Audit
We analyze your current social media performance and identify opportunities for improvement.
Strategy Development
Our experts create a comprehensive social media strategy tailored to your brand's goals.
Content Planning
We plan and create engaging content that aligns with your brand's identity and resonates with your audience.
Social Media Management
Our team manages your social media accounts, posts content, and engages with your audience.
Advertising Campaigns
We design and launch targeted social media advertising campaigns to expand your reach.
Performance Analysis
Through in-depth analytics, we track your social media performance and optimize strategies for better results.
Count on RankRocket for Exceptional Social Media Services in Ireland
Strategic Approach
Our social media strategies are tailored to your brand's unique voice, industry, and target audience.
Creative Content
Our team of content creators crafts engaging and shareable content that drives brand awareness and engagement.
Result-Oriented
We focus on achieving measurable results and continually refine our strategies for better performance.
Data-Driven Decisions
Social media decisions are backed by data and analytics to ensure optimal ROI and performance.
Timely Execution
We understand the importance of timely implementation and delivery of social media campaigns.
Collaborative Partnership
We value collaboration and work closely with you to achieve your social media goals.
Unlock the Power of Social Media and Skyrocket Your Brand's Online Presence
Collaborating with a social media agency offers numerous benefits that boost your brand's visibility and online success
RankRocket Provides Social Media Solutions for Various Business Types

Startups
We help startups build a strong social media presence from scratch and gain traction in the digital space.
Small Medium Businesses
Our social media strategies cater to the unique needs and budgets of small and medium-sized businesses.
Established Brands
We revamp social media strategies for established brands, injecting fresh ideas and engagement tactics.
E-Commerce Stores
Our social media services drive traffic and conversions for e-commerce businesses..
Benefits of Social Media Marketing
Expanded Reach
Social media exposes your brand to a vast audience, allowing you to connect with potential customers worldwide.
Brand Awareness
Consistent social media presence increases brand recognition and familiarity among your target audience.
Engagement Opportunities

Social media facilitates two-way communication, fostering meaningful interactions with your audience.
Customer Loyalty
Engaging content and regular interactions build customer loyalty, encouraging repeat business and referrals.
Insights into Audience

Social media analytics provide valuable insights into your audience's preferences and behaviors.
Competitive Edge

A strong social media presence sets you apart from competitors and positions your brand as a thought leader in your industry.
Cost-Effective Marketing
Social media offers cost-effective advertising options, making it suitable for businesses of all sizes.
Real-Time Feedback
Social media allows you to receive real-time feedback from customers, helping you improve products and services.
Google Speaks: Our Success in Rankings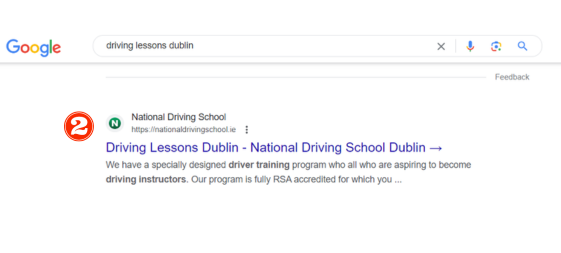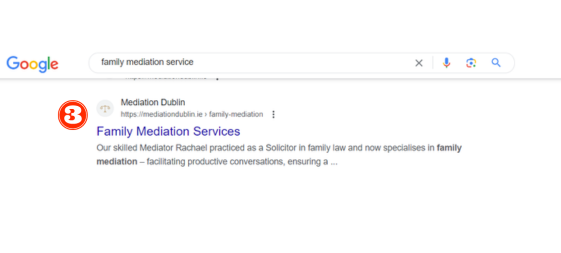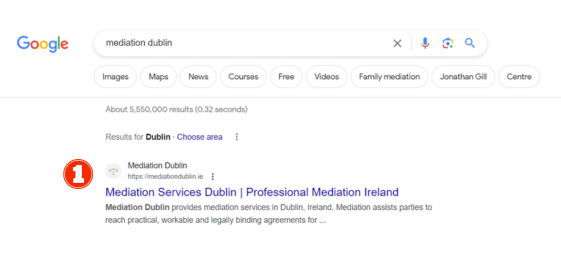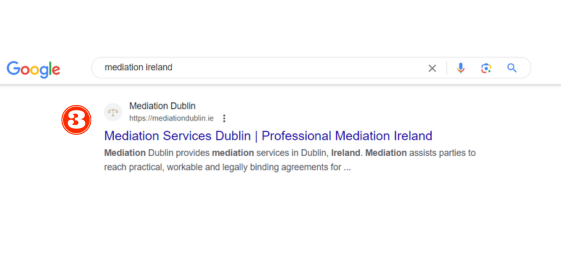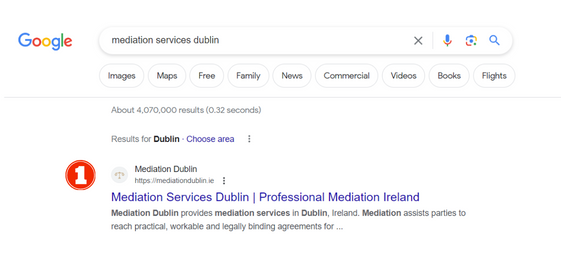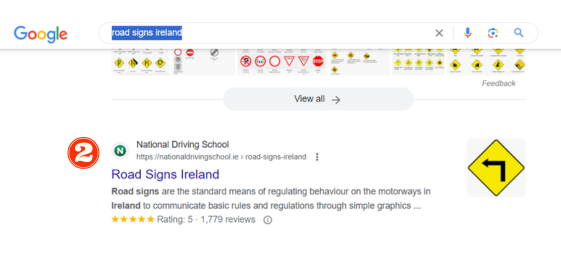 Trust RankRocket
We Deliver Results
Over the years, RankRocket has successfully driven exceptional social media campaigns that have transformed brands and accelerated growth.
What Our Client Says About Us
Hayley Bocking
Hard to put into words how amazing these guys are! Top quality website design and really nice people too! They help you everystep of the way and even after when the website is finishedthey offer additional support. You can tell how enthusiastic they are about what they do! Thank you :)!
Dennis
Hi. Just wanted to thank Kevin and the team at RankRocket for doing such a savage job on my website. They are honest and clear in what they are going to do and always contactable. Affordable and professional and on my level .Thats why im staying with them.
Chris Good Luck Lowe
RankRocket team did my website for me much better than I had imagined. They helped me through the whole process and gave me advice on things I didn't know about. Will be using in the future and would highly recommended.
RankRocket: Your Trusted Social Media Agency in Ireland

RankRocket is a prominent social media firm in Ireland, dedicated to providing compelling social media strategies that boost your brand's visibility and develop meaningful interactions with your target audience. Join together with us to realise the full potential of social media for your company.
Words from the Director
"As the Director of RankRocket, I'm proud of our team's commitment to providing outstanding social media services to Irish businesses." Through effective social media marketing, we want to help your business fly in the digital realm."
– Kevin Horgan
GET A QUOTE NOW
Expand your business with our offshore resources